I am aware that my heart longs to write for my life.
I ask now for the Muse of the Christ Spirit, my True Beloved to infuse my Being with Presence and inspiration, however it looks.  I am aware that something will fill the cup, the seemingly empty cup of now.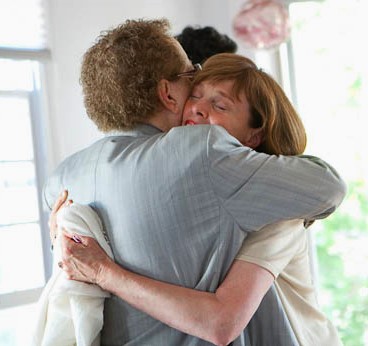 John-Roger a love story, comes to mind.  Also known as JR.  How one remarkable being can define a person's whole life.  For some it has been family, or a career or a child, or an event.  For me, my life has been the most truly defined by Love and this man, John-Roger.  I first met him when I was 27.  In retrospect, I was lost.  The kind of lost where you are sort of doing fine, here and there, but arriving nowhere that really fulfills.  Still, I was vitally searching for something that kept pulling me towards the unseen, towards mystery.  I had always had a feeling for the unseen since I was a very small child.  It was in my hard wiring.  Angels were not strange to me, or soft hidden sounds, whispers of Presence.  I reveled in silence as it was full of company.  I could not see anyone but it was a feeling of such satisfaction and joy and safety.   I still feel most comfortable in silence.
I want to rage my wings wide and set myself free.  I AM!